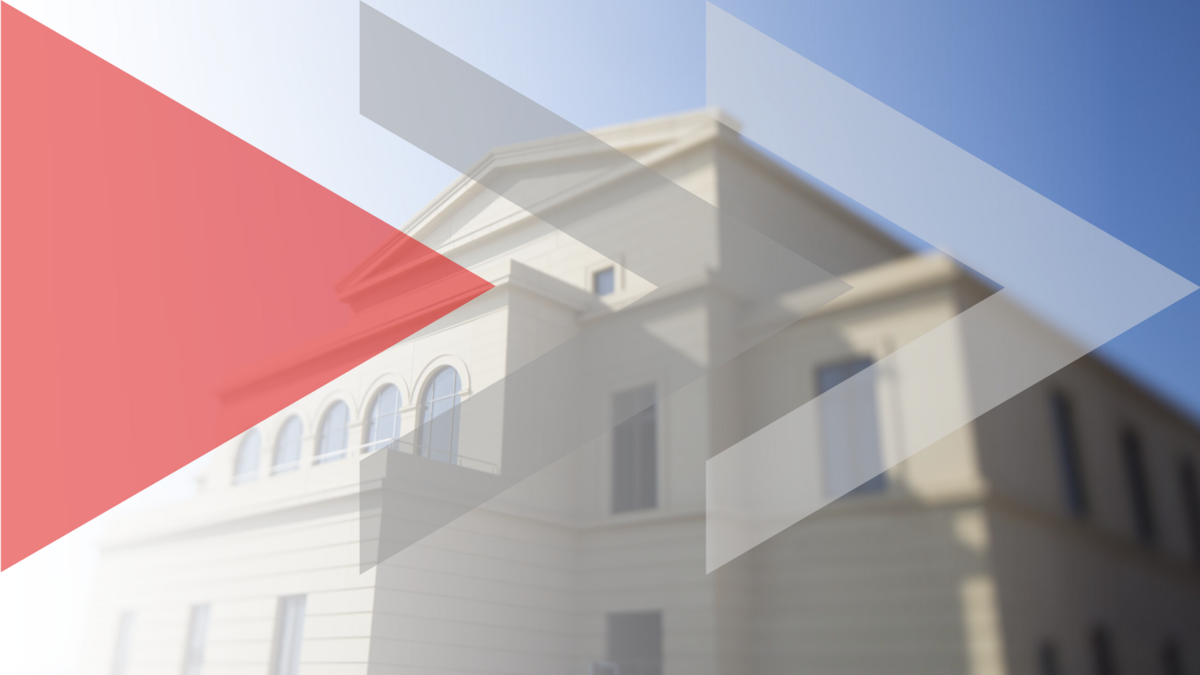 SCHOMS Annual Conference, Swansea University, Bay Campus, Tuesday 4 July – Thursday 6 July 2023 with optional AVIXA Training Day Monday 3 July.
I am delighted to announce that the bookings for the Annual Conference are now OPEN.

See Swansea University Conference Programme
The conference will commence at 9.00am on Tuesday 4 July 2023 and conclude with a takeaway lunch on Thursday 6 July 2023. An optional AVIXA training session has been arranged for Monday 3 July 2023.
The AVIXA Training Day is free to members and can be booked as a stand-alone course or as an add on to the conference. Times to be confirmed (lunch included).
Session details
How to Manage and Develop Workgroup Skillsets & How to Make Time for the Fun Stuff.
Needs Analysis and Writing Tenders.
Service Level Agreements and Key Performance Indicators.
The SCHOMS Annual Conference provides an excellent opportunity to network with like-minded professionals and we have created an engaging programme which includes a range of topical themes.
SCHOMS conference offers members the ability to network with other HE institutions within a community of practice.
39 exhibitors sharing their products and developments at the dedicated Partner Exhibition
Interactive sessions including round tables and panel discussions
Keynote: Gaming industry
The introduction of apprentices to HE audio-visual sector
Shape the future of SCHOMS at the AGM
Campus tour
Member presentations and case studies
The conference will be based at Swansea University, Bay Campus. The campus opened in 2015 and offers excellent accommodation nestled behind the dunes overlooking Swansea Bay and out to the Bristol Channel. The campus is served by an extensive range of meeting and event spaces.
The conference delegate fee is £325 (plus VAT) and includes Bed and Breakfast accommodation Monday to Wednesday (plus Sunday and / or Thursday, if required for travel reasons) Accommodation will be on campus. The fee also includes transport to evening events, refreshments, and meals so it continues to represent tremendous value for money.
We welcome our overseas members and the delegate fee from these institutions will be £325 (plus VAT). To enable representation from as many HEIs as possible, new institutions will be offered a discounted rate. Places are limited so please book early to secure your place.
A free place will be offered to successful applications to who would like to present at conference (30 min to 1 hour), please select yes at the presentation question (on the booking form) and you will be prompted to submit a brief proposal of your presentation.
The online booking form for both events is available at the links on this page. Email [email protected] if you require additional help with your booking.
Glen and the Swansea University Events Team, the Executive Committee, and I look forward to seeing you there.


Best wishes
Mark Dunlop | Chair, SCHOMS