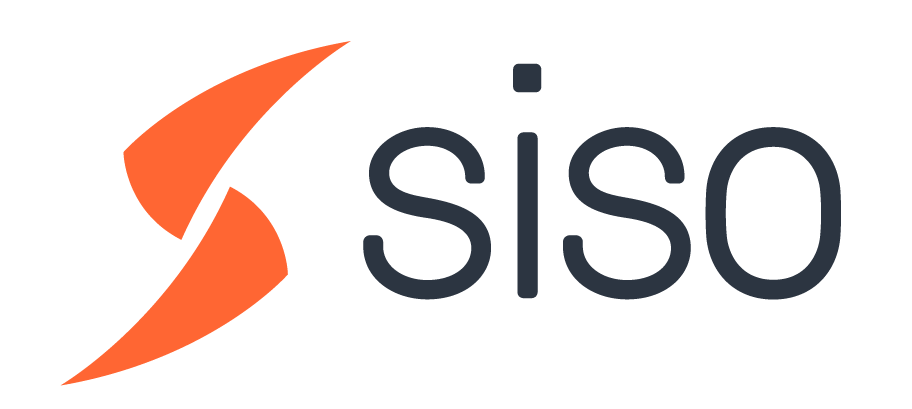 Established in the UK fifteen years ago, we have provided cloud-based software solutions to our international clients who need to book, maintain and manage assets & resources anywhere in the world, at any time. Our range of products solves specific complex needs in the Higher education, media, automotive and healthcare sectors.

Our SaaS model means we can implement solutions rapidly, having minimal impact on your IT infrastructure or need for support and low set-up costs. Our well-proven onboarding programme helps your team control the implementation and quickly realise the benefits and return on investment.
We are a UK-based, solution-focused software company, with many of our personnel who have worked initially in our chosen specialist sectors. This means that:
Our solutions are designed in consultation with customers and our staff who have experienced the issues 'one the ground', creating robust, flexible solutions.
Customer issues are resolved swiftly by 'product experts', each recruited with over ten years of existing sector experience.
We speak to our client base frequently, seeing trends and needs quickly. Designing and incorporating new software features faster than our competitors
Our solutions solve complex issues for clients: we work with them in the initial choice phases, discussing their needs, showing best practice and give a free trial period of our product. This helps make sure that they fully understand the product features, it is suitable for them, and we can support it.

Bournemouth University Smarthub - Case Study
Siso Software Ltd

tel: 01202 777210
mob: 0044 7476 38414

email: [email protected]

web: www.Siso.co.uk