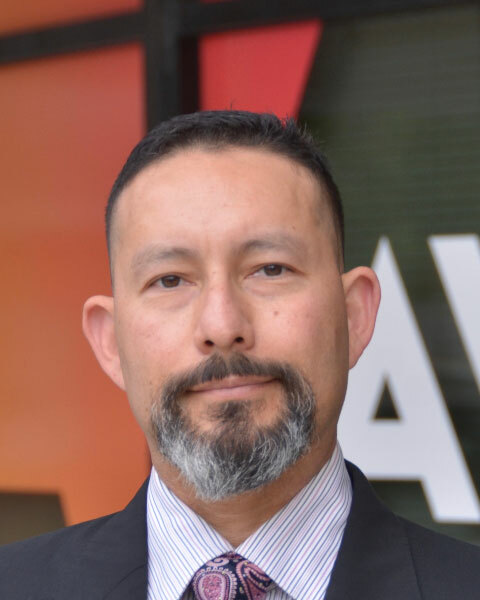 12:00
Radisson Blu - The Seam Room
Designing for User Experience
In this session, we will learn how UX research and design techniques can help you better understand user needs, and create a great user experience.
Attendees explore how to gain an understanding of what is involved in UX research, including conducting interviews, evaluating systems, and analysing systems using principles of good design.
Chuck Espinoza - Instructor Lead - AVIXA

Mr. Charles (Chuck) Espinoza, AVIXA Staff Instructor, has over 32 years' experience in the Audio video industry with 13 years in the United States Marine Corps-8 of those years as Platoon Sergeant and Marksmanship instructor. In the U.S. Marine Corps, Mr. Espinoza was the Chief Sound System Engineer for the United States Marine Corps' Musical field units. Since retiring from the Marines, he has held a variety of positions supporting commercial and federal government clients, including sound system engineer, project manager, senior integration engineer, chief training officer, quality assurance engineer, and Director of Operations. Mr. Espinoza has contributed to the development of hundreds of audio visual professionals in his numerous professional training roles, as well as through his leadership in AVIXA, the Audio Visual Integrated Experience Association. Mr. Espinoza has served on the Scheme and Item Writers committee for the creation and continuing oversight of the ANSI CTS-I certification exam, as an InfoComm's Leadership Search Committee Member and Chair of InfoComm's Certification Steering Committee, as well as a contributor the InfoComm Installation Handbook. His credentials include: AVIXA Certified Technical Specialist–Installation (CTS-I), AVIXA Certified Technical Specialist–Design (CTS-D),AV9000 Certified Quality Assurance Technician(CQT),Project Management Professional (PMP),Imaging Science Foundation Certified Commercial Display Calibrator (ISF-C), Digital Media Certified Technician (DMC-T), Digital Media Certified Designer(DMC-D), Digital Media Certified Engineer (DMC-E), Extron Audio Video Associate (EAVA), Extron Certified Control Associate (ECA), Projection Design Certified Product Specialists Platinum Level, Listen Technologies Certified for Induction Loop Design, Installation, and Commissioning-Level 2,andClearOne Certified Technical Specialist and ATD Master Trainer. In 2018, Mr. Espinoza was inducted into the SCN 2018 Hall of Fame.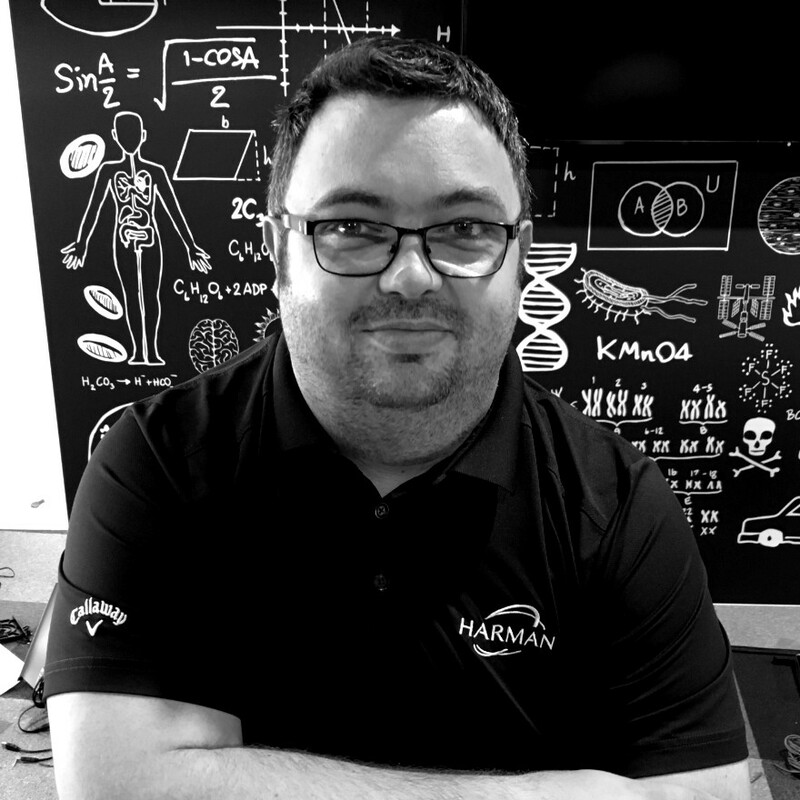 13:45
Radisson Blu - The Seam Room
Introduction to Network Standards for AV Professionals
Introduction to the OSI and TCP/IP.
Understanding network topology and design methodology.
Network addressing and protocols.
Antony Price - Senior Applications Engineer – Video & Control – HARMAN

Antony has over 18 years of experience across both the IT and AV industries, working across the channel for Integrator, Distribution and manufacturer in various disciplines including sales, technical sales, installation and support.
His professional career started in sales for an IT integrator progressing to technical sales, designing both server and network infrastructure for the SME market. This evolved into a role designing audio visual solution for both the SME and education space.
Moving into distribution Antony was part of a team who were responsible for setting up a Pro AV division at one of the UK's largest distributors performing functions including system design, commissioning and support.
The next step in his career was a to move to AMX as an applications engineer, again responsible for system design and AMX programming. 3 years after starting at AMX, the company was acquired by HARMAN and shortly after, HARMAN acquired SVSI, the AVoIP manufacturer. SVSI products were folded into the AMX portfolio bringing Antony back into the IT world.
Antony has experience in design and commissioning network infrastructure for Cisco and HP and delivery of windows server environments which has been key as the AV space has evolved to depend on IT infrastructure.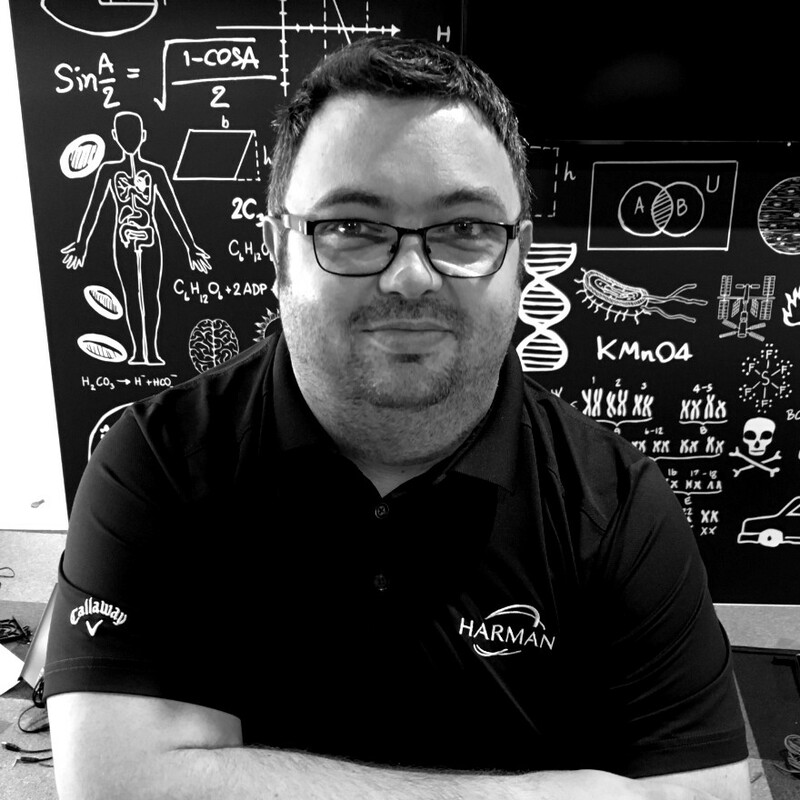 15:50
Radisson Blu - The Seam Room
Network Diagnostics for AV professionals
Antony Price
Testing Network infrastructure for AV devices
Introduction Network hardware diagnostics
Introduction to sofare doors for Network diagnostics