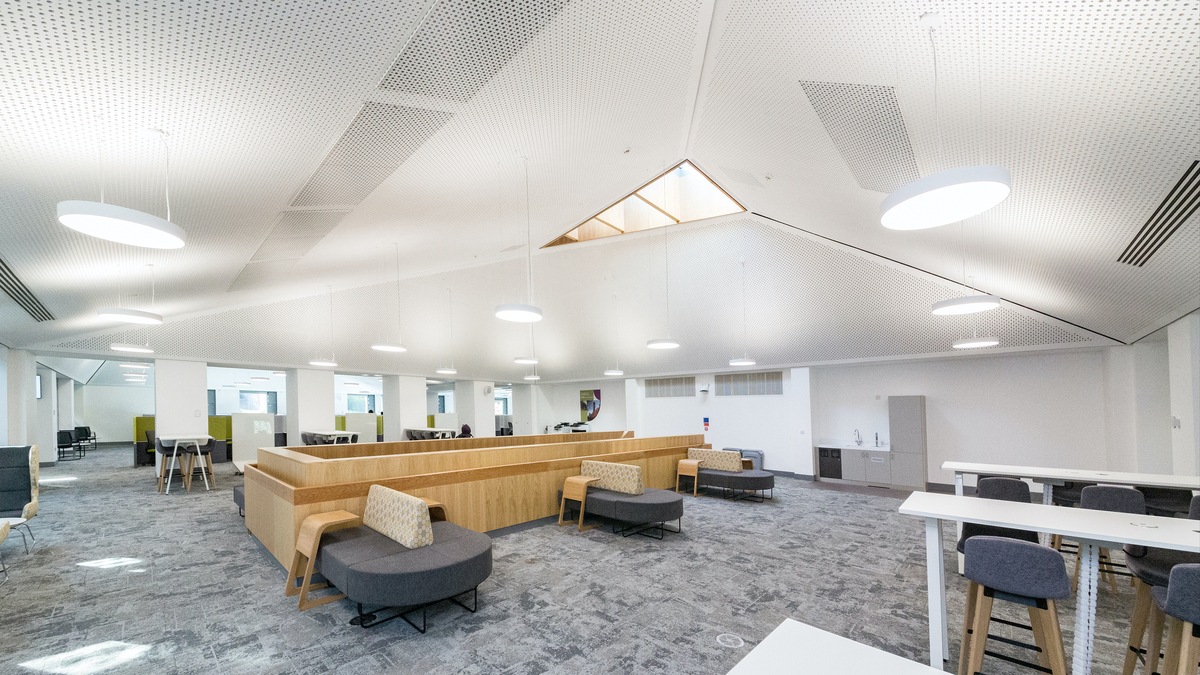 SCHOMS Annual Conference, Durham University, Tuesday 21st – Thursday 23rd June 2022 with optional AVIXA Training Day Monday 20th June
I am delighted to announce that the bookings for the Annual Conference are now OPEN.

The conference will commence at 9.00am on Tuesday 21st June 2022 and conclude with a takeaway lunch on Thursday 23rd June 2022. An optional AVIXA training session has been arranged for Monday 20th June 2022.
The AVIXA Training Day is free to members and can be booked as a stand-alone course or as an add on to the conference. It will run from 11.45 to 5.00pm. Session details being finalised.
The SCHOMS Annual Conference provides an excellent opportunity to network with like-minded professionals and we have created an engaging programme which includes a range of topical themes.
Introductions and welcome from our Host University
Teaching Modality in Blended Learning Environment - Keynote - Emerging the post-pandemic landscape where a "new normal" is not quite as clear as we might have presumed. Simon Thomson, - Director, Centre for Innovation in Education, University of Liverpool
FLEXspace return by popular demand with a workshop on the international Teaching and Learning Space Portal, 'the one-stop shop for best practices, and a community dedicated to improving learning spaces around the world.'
Interactive Workshop lead by the Durham University Learning Technologies Team
Round table discussions 'Current Challenges' and 'The Evolution of Hybrid'
Avixa Update
Campus / Teaching and Learning Facilities Tour
An interactive and participatory 'Chewing the Fat' game the sequel to the well-received 'Project Bingo' of 2019
SCHOMS shorts – members experiences and successes from the last challenging period
The conference will be based in the Durham University Teaching and Learning Centre. This new facility hosts a wide range of learning environments and technologies including lecture theatres, seminar rooms, an education laboratory where new teaching and training methods are developed, student learning zones and catering facilities. The Centre hosts major academic conferences supporting the wider economy the University makes to Durham City and the Northeast.
The conference delegate fee is £325 (plus VAT) and includes Bed and Breakfast accommodation on Tuesday and Wednesday (plus Monday, if required) at the Radisson Blue Hotel, Durham. The fee also includes transport from the hotel to the conference venue, refreshments, and meals so it continues to represent tremendous value for money.
We welcome our overseas members and the delegate fee from these institutions will be £325 (plus VAT). To enable representation from as many HEIs as possible, places are limited to two per institution and will be allocated on a first come first served basis, so please book early to secure your place.
The online booking form for both events is available through the SCHOMS website. You will be asked to sign into the member's area to gain access the form. Email [email protected] if you require additional help with your booking.
The conference promises to be a great opportunity to share experiences, best practice and network about the latest developments in the sector. Chris and the Durham University Events Team, the Executive Committee, and I look forward to seeing you in there.

Best wishes
Mark Dunlop | Chair, SCHOMS