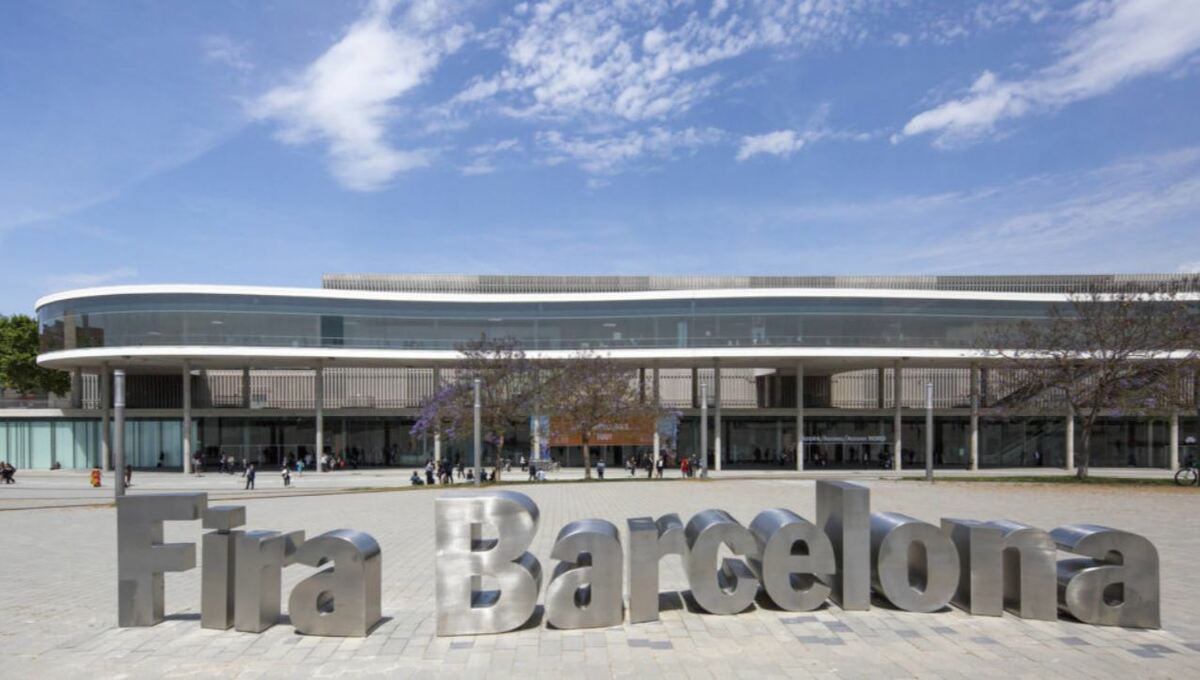 SCHOMS is delighted to announce that we will be providing a 2023 Sponsored Hosted Buyer scheme to enable attendance at ISE Barcelona.

If you meet all the conditions below, please apply for a place by filling out the following form and we will confirm places ASAP.
This inaugural scheme for Barcelona and will include the following 3 Nights' accommodation at a SCHOMS appointed hotel (Monday – Thursday) worth approximately £600 per attendee.
Sponsored Sessions running from Tuesday AM till Thursday AM (May include stand tours)
Welcome reception on Monday evening
Access to SCHOMS Lounge for refreshment / networking
Lunch in the SCHOMS lounge Tuesday & Wednesday
Not included are
Costs of any travel to or from Barcelona e.g flights, car parking, etc . (Note: ISE are providing a local travel pass for duration of event)
Any other expenses related to travel or subsistence
Terms and Conditions
Places will be limited in the first instance to 1 application per Institution. Secondary places will only be considered if spaces are available on the closure of applications.
All attendees must agree to attend sponsored sessions and have contact details shared with the sponsors.
Attendees must have agreed with their institution that they are able to attend before applying.
You must agree to stay and participate for the duration of the scheme.
Further Details can be found here.

Link to SCHOMS Hotel