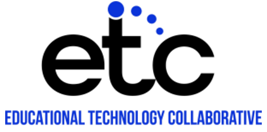 I was invited to attend and present at the ETC annual conference, formally known as CCUMC, in October entitled – 'Facing the future together'. This was held at the University of Central Florida. The UCF downtown campus was delivered in 2019 and then immediately closed during the pandemic. It provided a perfect and pristine backdrop where members shared experiences; good, bad and ugly, of the challenges and pitfalls of high flex teaching delivery during a global pandemic. A familiar phrase was used throughout the conference, 'PIVOT'. This was applied to delivered services, technology and infrastructure.
ETC, as the sister organisation to SCHOMS, provides a platform for professional connection within the academic technology industry, fostering cooperative problem-solving and leading the implementation and management of instructional technology that supports teaching and learning. The new name more accurately reflects the realities of today's professionals, making space for ongoing evolution of technology in learning spaces. The name Educational Technology Collaborative speaks to the range of what the organisation does, encompassing user experience, media, networking and innovation and emphasizing the value of the community.
There was a range of parallel sessions
Analytics to improve service delivery and reduce call outs Inclusive learning
Designing esports in education Rationalising a central support model
Learning space development and campus regeneration
Digital creative lab
Global Learning Studio dynamic content use of Vista360 for an immersive experience

I presented on the context of UK Higher Education, SCHOMS and the University of Birmingham. This included the role of space management, the University's BIM journey, visualisation tools and an evidence-based approach to space utilisation.
Although ETC is significantly larger in membership, there are clear parallels with the challenges in both UK and US education with the fluctuation in student numbers, reliance on oversees students for income due to a saturated domestic recruitment market, supply chain issues to support high flex teaching delivery models, campus space constraints and high inflation hindering technology budgets.
The conference provides an effective networking forum with additional special interest groups scheduled in between presentations and keynotes which included;
Women in technology
Leadership
Diversity and Inclusion
Admin and Campus Services
Emerging Issues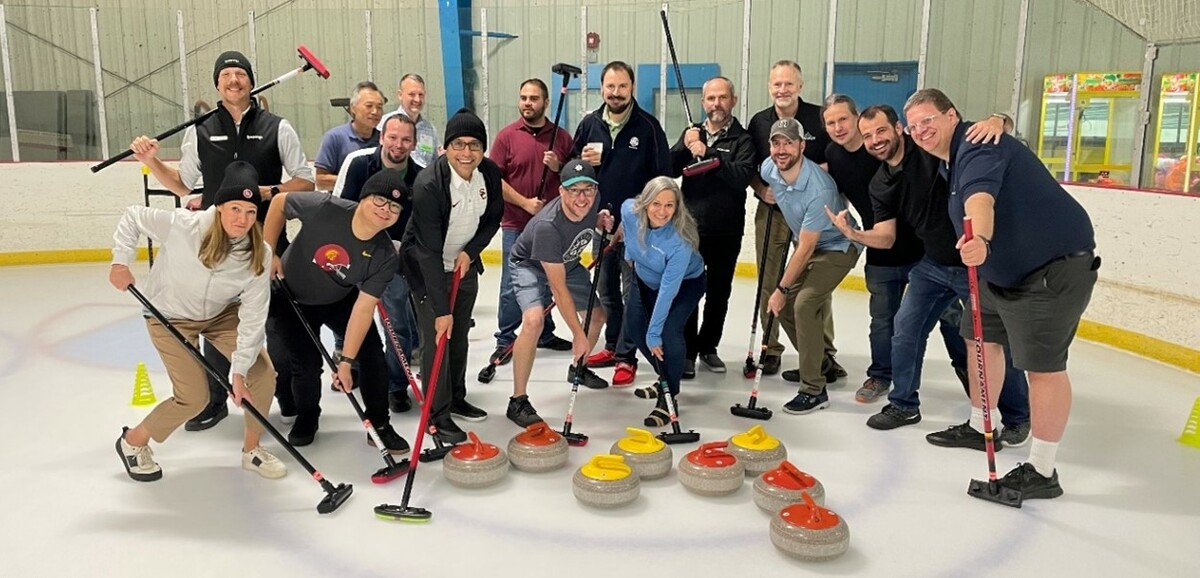 Planning is underway for the ETC 2023 Annual Conference at the University of Southern California, 20 – 23 September, and in the spirt of international collaboration, we hope to host ETC at the SCHOMS annual conference in July at Swansea University.
Caroline Pepper – SCHOMS Vice-Chair