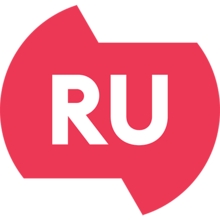 If you need RUs right away to meet your renewal, check out AVIXA's Recorded Webinars, Standards Quizzes, and on‑demand training.
With your Elite AVIXA membership you get it all for FREE!
Be sure to watch the webinars in RU Mode and log in to earn 1 RU per webinar. If you successfully complete a Standards Quiz, you'll earn 2 RUs.