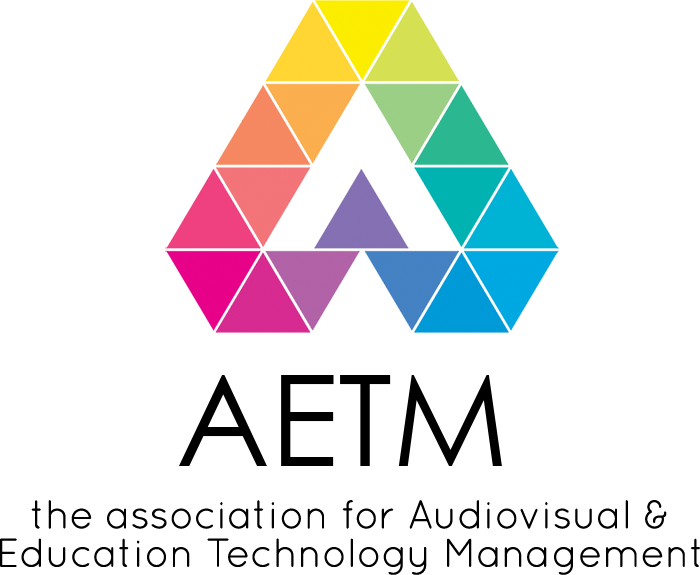 As part of our ongoing relationship with the AETM, I was invited to attend and participate in their annual conference last November. This year rather than be in a major city like Adelaide or Melbourne it was hosted by Charles Stut University, in Port Macquarie, New South Wales. While the facility provided stunning backdrops, including a daily visit from a Koala it was great to see the difference between a leading regional University and the huge inner-city ones I had visited previously.
This was the first in person AETM event post pandemic, and it was great to see it well attended from universities all over Australia, New Zealand, and Tasmania. For those not familiar with the AETM it stands for:
"The Audio visual and Educational Technology Management Association
...and it was formed in 2001 to develop cross-university links to share expertise and provide opportunities for training and professional development. More info can be located on their website https://www.aetm.org.
The conference it followed a similar pattern to our own starting with an AVIXA approved training day, The first of 2 topics was Automation using Audio and AI camera framing looking at trends and best practices. The second was best practice in meeting space design and both were well received. There was then the opportunity to network in the evening and catch-up with some former SCHOMS Members who are now working down under.
The conference started properly the next day and we had a good mix of in room and remote presenters talking about a range of topics. Some of the highlights for me were.
AV Solutions for a developing University – Distance learning in Samoa where the is no broadband for most people.
AV user Experience Design in HE
MTR and the Holy grail - Trying to find MTR solutions on a budget.
Connected Classrooms – Putting the MTR and the heart of every space.
I presented on my recent experience of changing Jobs and how things I had seen at conferences over the years were helping guide my planning for improvements I hoped to achieve at Aberdeen. I also took part in a panel discussion on The Higher Education Campus; the next 10 years where shared our thoughts on where things might go because of the ever-changing technology landscape.
Of course, a key part of attending was the supplier exhibition, and it was nice to walk round and look at the latest solutions available in the market and get a sense of how there were being deployed within the region to support education.
Lastly there is the campus tour. With it being a regional University, the campus was compact, but it specialised in medicine and nursing and had some interesting clinical skills and simulation facilities including 2 simulation Ambulances for training paramedics.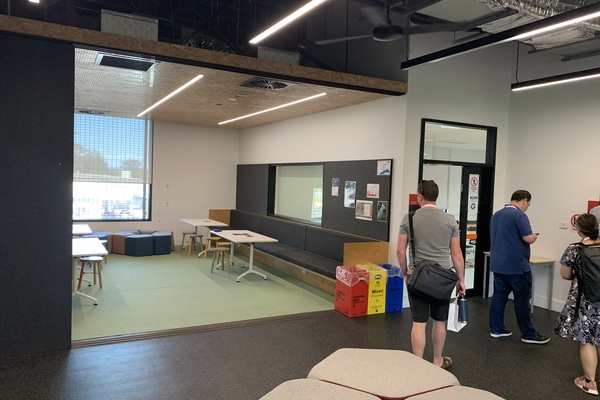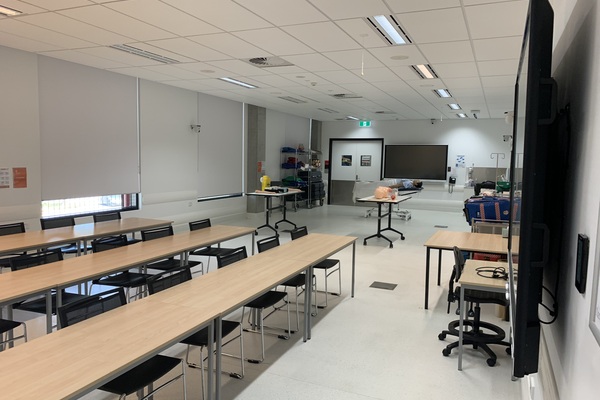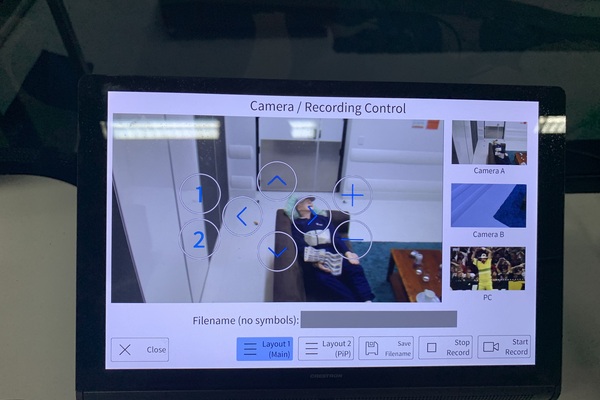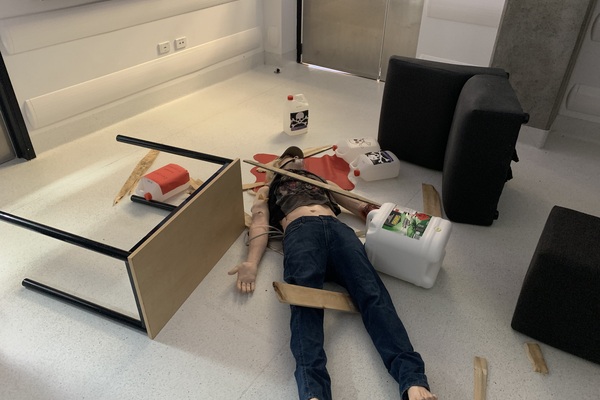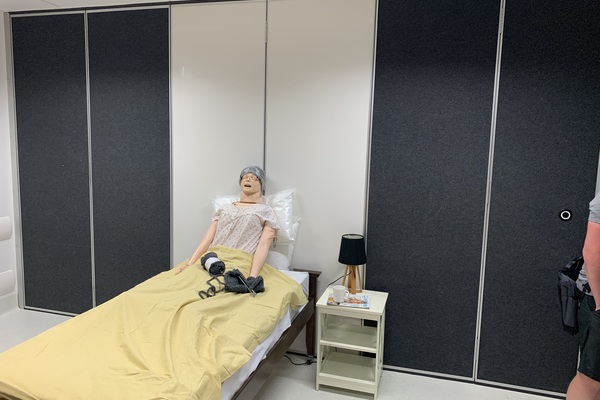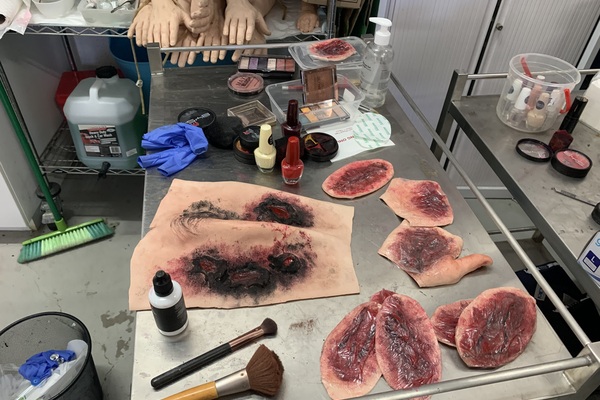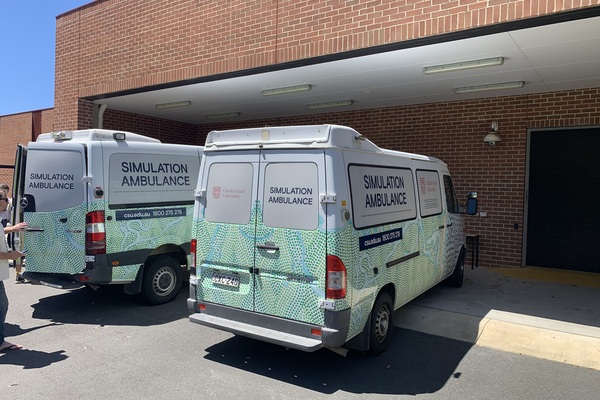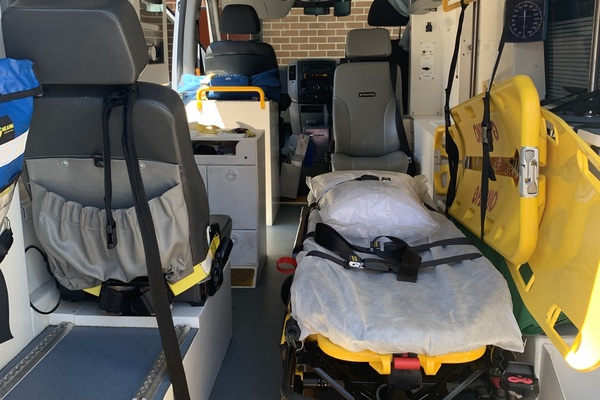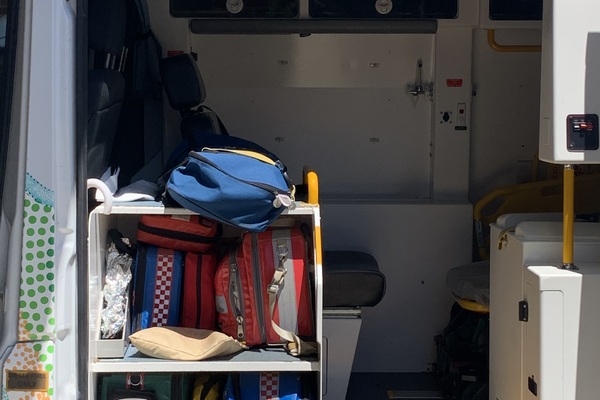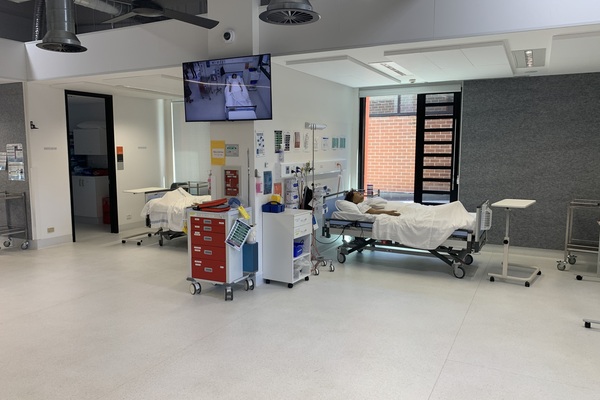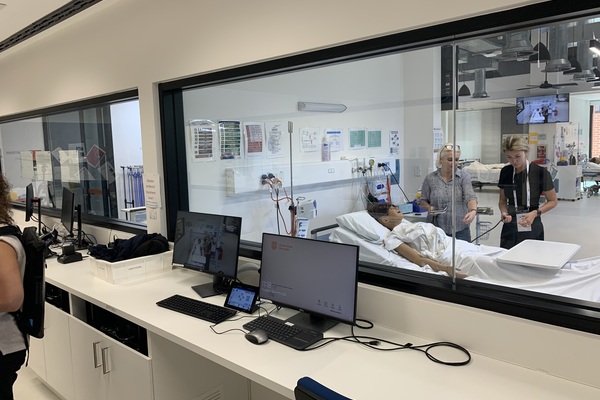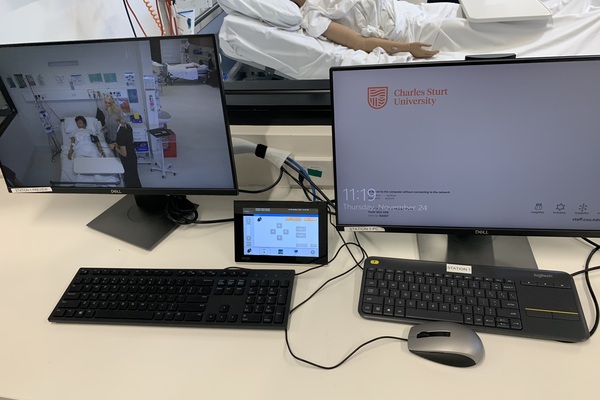 This year the AETM Conference will be held at the university of Queensland.
Situated on 114 hectares of Brisbane River-bound land, UQ's main campus is a vibrant mix of majestic sandstone buildings and contemporary architecture, landscaped gardens and lakes.
Ranked in the world's top 50, the university of Queensland is one of Australia's leading research and teaching institutions and will no doubt make an excellent conference location.
Mark Dunlop | SCHOMS Chair