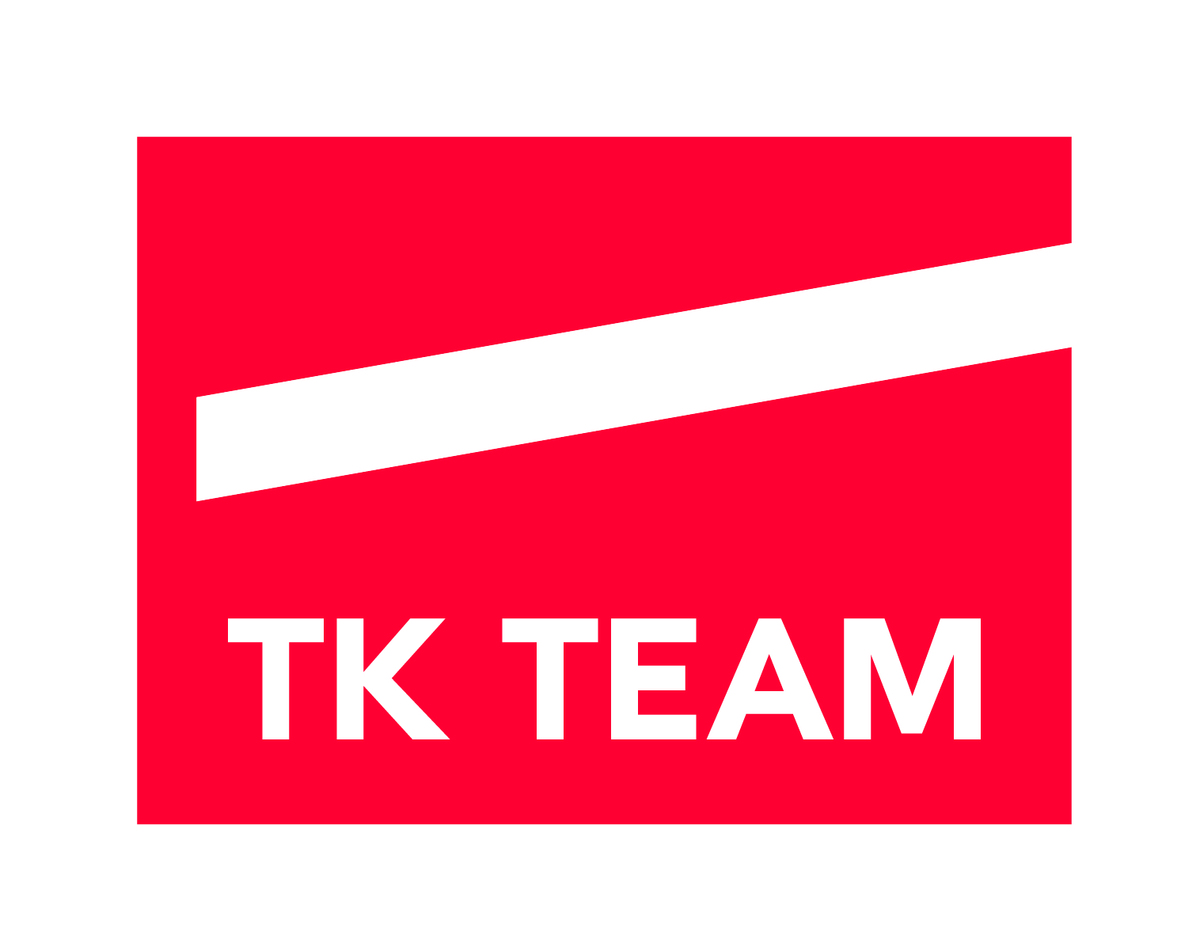 TK-Team Ltd has successfully completed thousands of installations for hundreds of separate universities.
Recognised as the leading specialist producer of writing and projection surfaces and acoustic solutions for the HE/FE sector. We are a British Company with HQ in Finland and Factory in Estonia

Global Supplier to over 20 countries. Approved & preferred supplier to all 6 Government procurement frameworks, Servicing HE/FE professionals through a national network of framework approved resellers.

TK-Team will visit, consult and help specify custom solutions to meet any projection, writing or acoustic control needs.

SCHOMS Partner 2021-2022.

TK-Team Ltd is the UK subsidiary of TK-Team Oy Ab, one of Europe's leading producers of, Teaching and Educational equipment and accessories for the HE/FE Professional.
You design - we make it happen - Case Studies
TK-Team
tel: 07788 721636
email: [email protected]
web: www.tk-team.co.uk